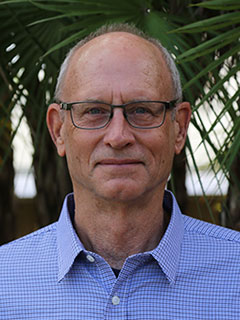 David Kling, Professor and Chair, has been appointed a Cooper Fellow by Leonidas Bachas, Dean of the College of Arts and Sciences. Cooper Fellows are tenured full professors selected on the basis of their excellence in contributing to the core mission of scholarship, teaching, and service (in that order).  The appointment is for a three-year period.
---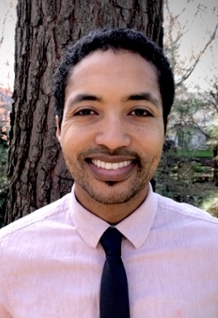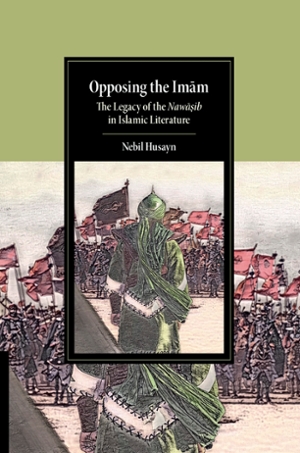 Congratulations to Professor Nebil Husayn whose book Opposing the Imam is ranked #1 in New Releases for the categories of Middle Eastern History, Religious Studies, and Islam in its opening week.
May 6, 2021
---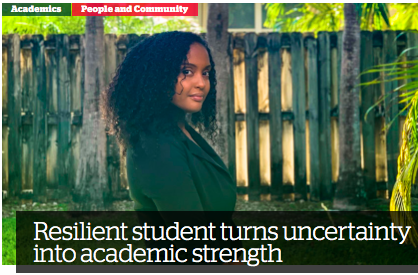 Professor Michelle Maldonado and assistant professor Robyn Walsh were cited as positive influences on this former student. 
---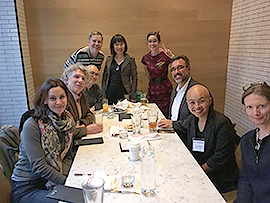 Professor Justin Ritzinger was invited to attend the Inaugural First Book Roundtable at the Association for Asian Studies Annual Meeting in Denver. This roundtable celebrated new groundbreaking work in the study of Chinese Religions and featured Professor Ritzinger's book Anarchy in the Pure Land: Reinventing the Cult of Maitreya in Modern Chinese Buddhism.
March 21, 2019
---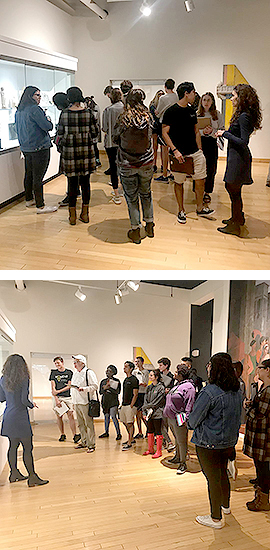 Professor Robyn Walsh requested for certain items to be pulled from storage and be put on display at the University's Lowe Art Museum's artifact classroom. Students viewed and discussed the items related to the topics discussed in her courses REL 308 - The Greco-Roman Context of Early Christianity and REL 351 - Death and Dying.
Spring 2019
---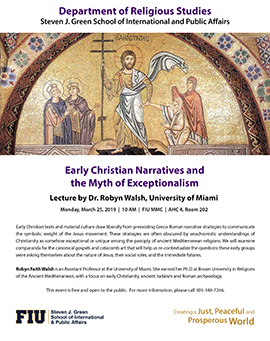 Professor Robyn Walsh will be presenting a lecture at Florida International University titled, "Early Christian Narratives and the Myth of Exceptionalism"
---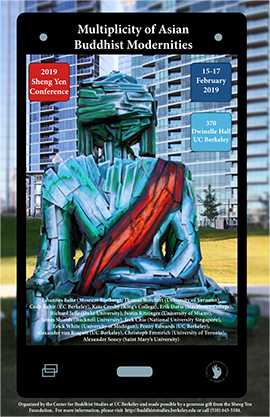 Professor Justin Ritzinger will attend and speak at the 2019 Sheng Yen Conference at UC Berkeley titled, "Multiplicity of Asian Buddhist Modernities"
---